The Toluca Lake Chamber of Commerce
2020 Annual Members Meeting
Tuesday, November 10, 2020 at 6:00 PM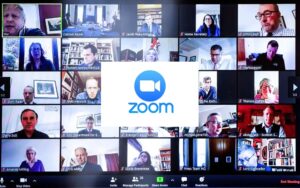 Virtual Meeting via Zoom.
All Chamber Members are welcome and strongly encouraged to attend.
To sign up, please email the Chamber President
president@tolucalakechamber.com The meeting ID will be sent to you ahead of time.
Thank you very much for your support of the
Toluca Lake Chamber of Commerce.
  * Must be a current Chamber member in good standing to attend.