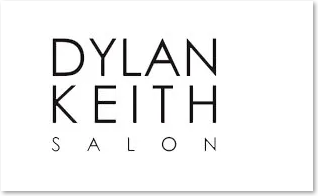 Are you, or or anyone you know, looking to join an amazing team at a salon in the heart of the amazing Toluca Lake? 
  .
We are hiring and looking for eager, positive and motivated stylists to join us ASAP.
We are looking for renters or employees…it's your choice.
  .
or call Kristin Martin: 818-823-7975
We look forward to hearing from you!