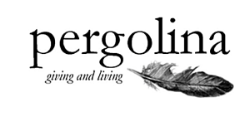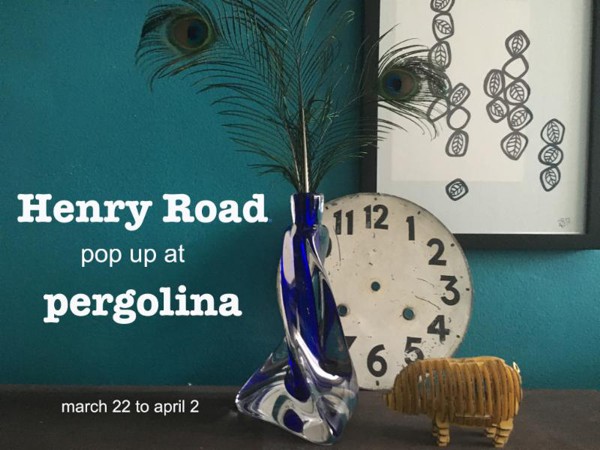 Pergolina has joined hands and hearts for a very special pop up shop.
HENRY ROAD will be here in all her glory to celebrate * creativity, friendship and all that is good in the world.
OPENING RECEPTION FOR HENRY ROAD
MARCH 24TH SATURDAY
4 TO 7 PM
20% of pop up shop sales will be donated by HENRY ROAD and PERGOLINA to a bed linen drive (see details below) for elderly and low income families on the island of St John in the US Virgin Islands.
Six months ago Irma and Maria blew through the US Virgin Islands turning the lives of the communities there literally on their heads. St John Angel Network is a non-profit group rebuilding the homes of low-income and elderly individuals and families on the island of St John among other things. A shipment of 40 mattresses is en route to the island from Atlanta, but they need bed linens so we've put together an Amazon wishlist to make that happen and hope that you can help us. Please feel free to include a gift message with your purchase as notes of kindness and support are hugely appreciated by the recipients.
COME LIFT A GLASS OR 2.       GIVE PAULA A HUGE HUG.       AND CELEBRATE HER GENEROUS HEART