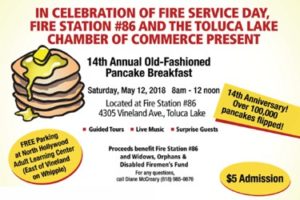 Pancake Breakfast May 12th
Support Toluca Lake's Fire Station #86 by attending our Pancake Breakfast on Fire Service Day, Saturday, May 12th 8:00 am to Noon. Proceeds benefit Fire Station #86 and the Widows, Orphans and Disabled Firefighters Fund.
Read More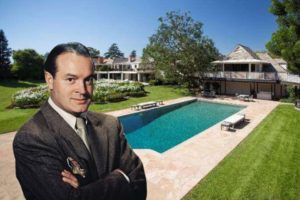 Toluca Lake in History
How much do you know about the history of Toluca Lake? Read stories and view our photos of long established businesses and some that are gone. Share your memories and why you feel Toluca Lake is special.
Read More