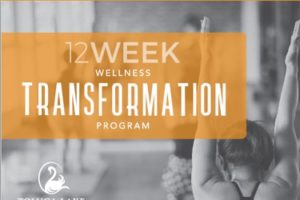 TLTFC 12 Week Wellness Transformation Program starting May 1st
Introducing, 12WEEK, a wellness transformation program designed by our Club Trainers to inspire, challenge and change you. And it's not just physical! Give us 12 weeks and we'll give you the support, resources and motivation you need to help you reach your wellness goals and live a healthier life!
Read More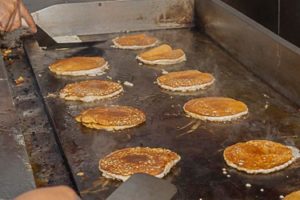 2018 Pancake Breakfast a Success
View the photo gallery from this year's Pancake Breakfast benefiting Toluca Lake's Fire Station #86. Support our sponsors. Proceeds benefit Fire Station #86 and the Widows, Orphans and Disabled Firefighters Fund.
Read More